Okinawan Shorin-Ryu Graphics Links
---
NOTE: All graphics files have been obtained from public sources. Private photos are used with the permission of the owner(s). If you believe a graphics file, posted here, is in violation of US and/or international copyright laws notify the Webmaster immediately!
THANK YOU!
---
Shorin-Ryu Graphics Files
Click on the thumbnail to see a larger file. MS-IE users: position your mouse over the picture for more information about the picture

NEWEST Files!
????????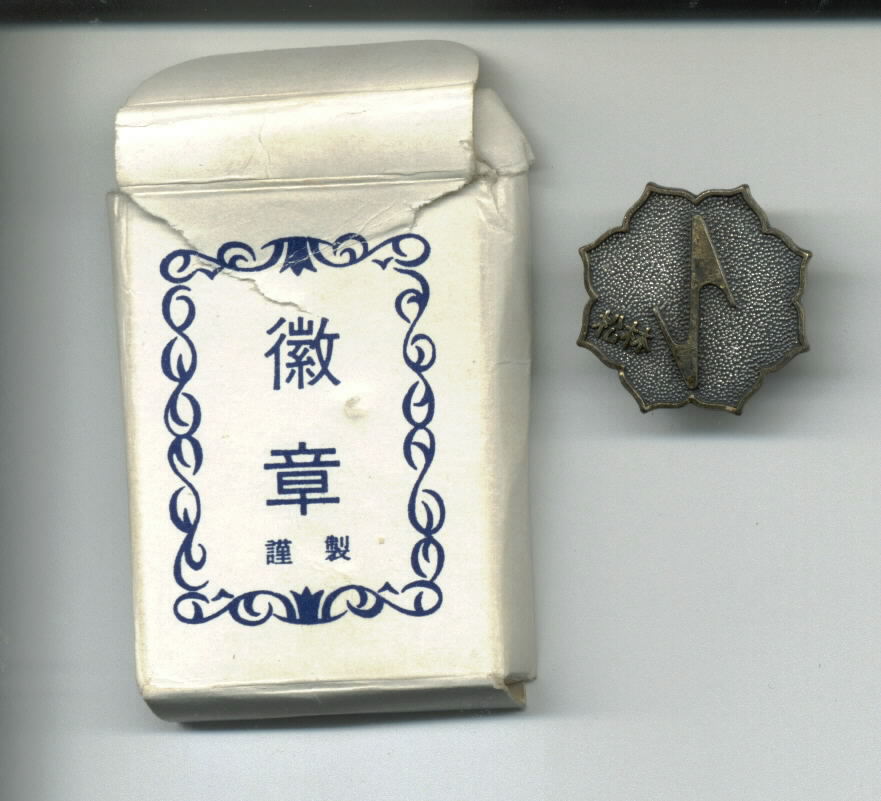 ?????????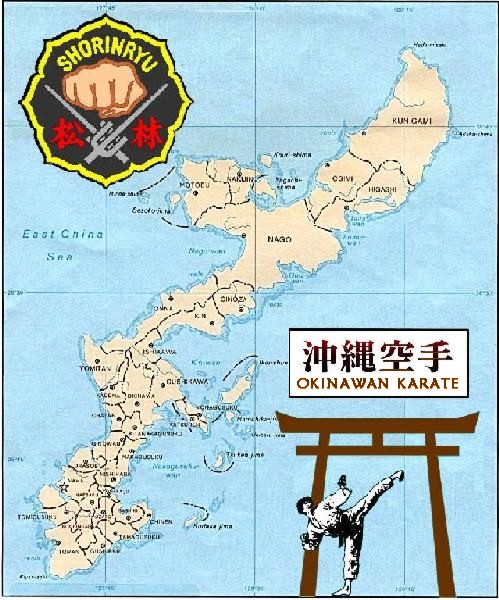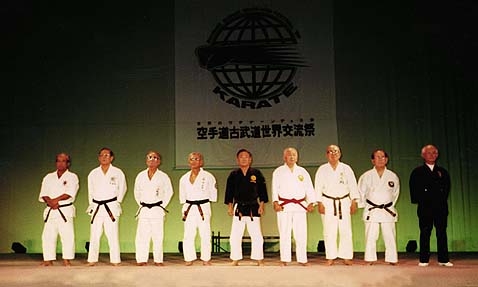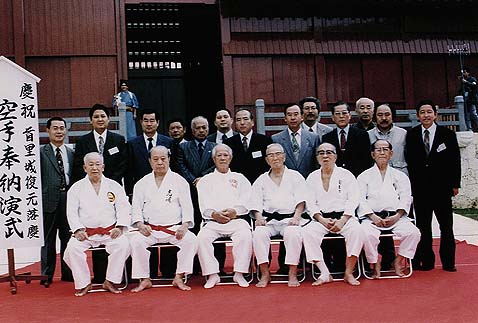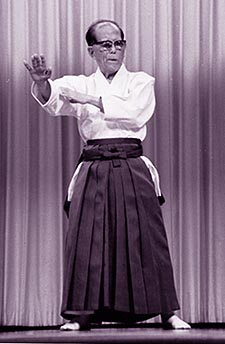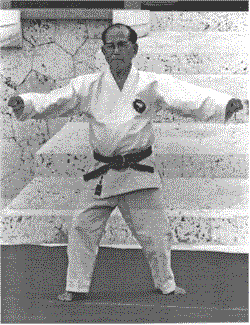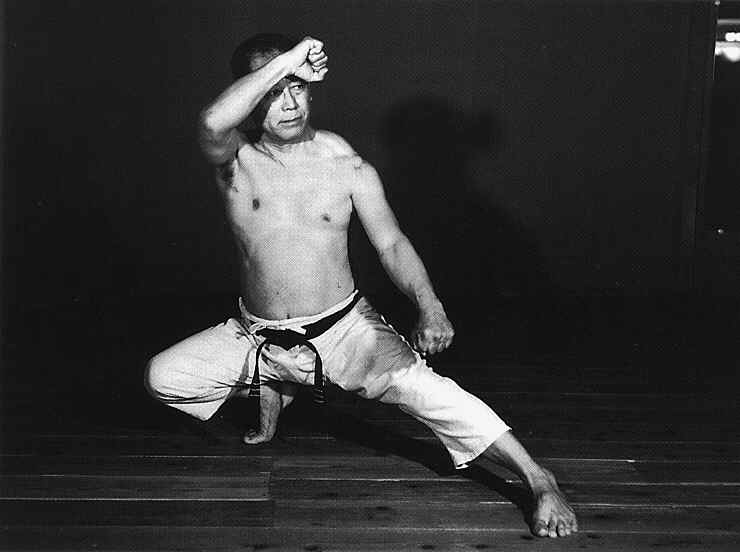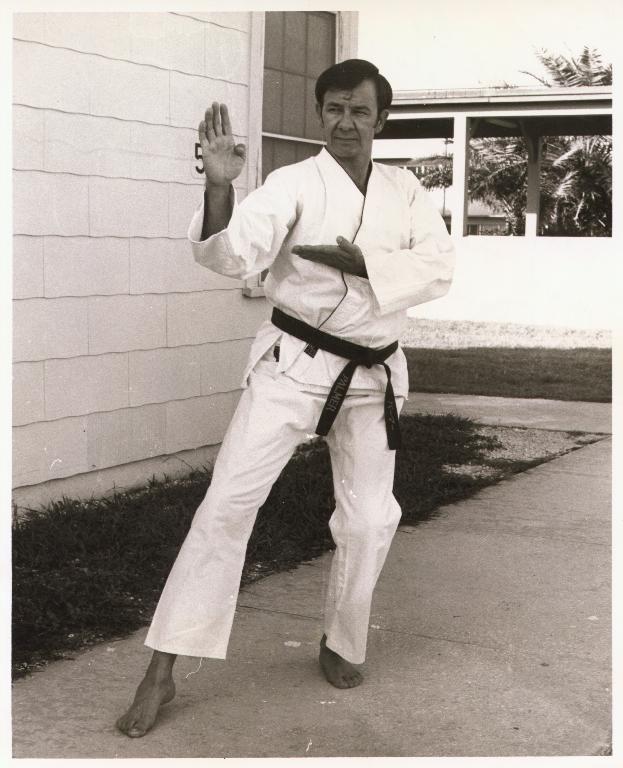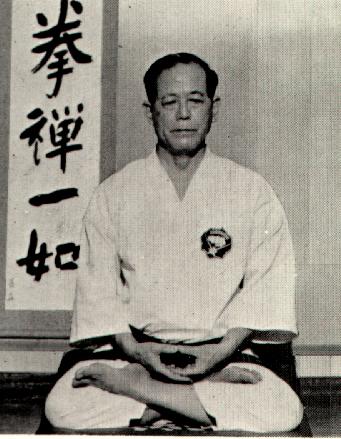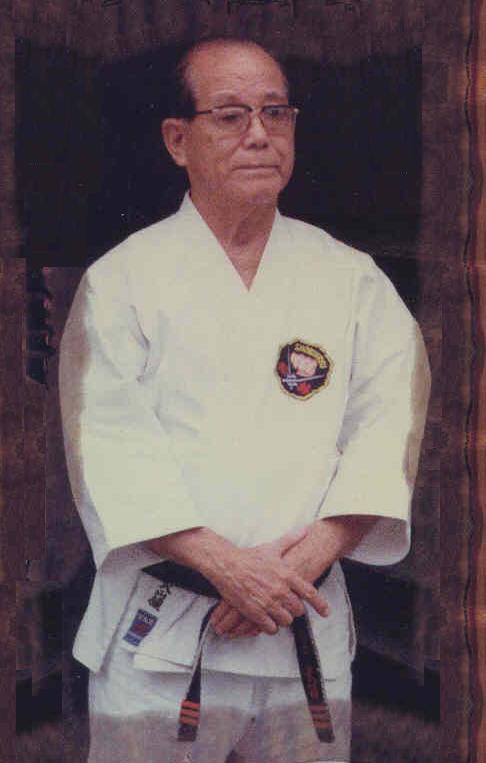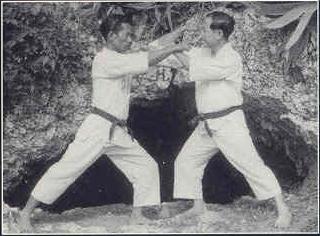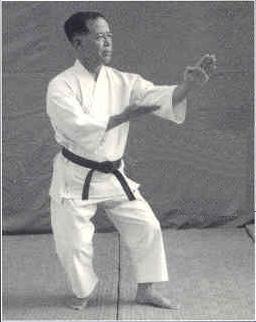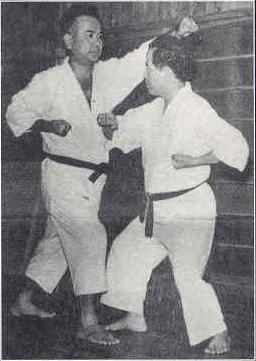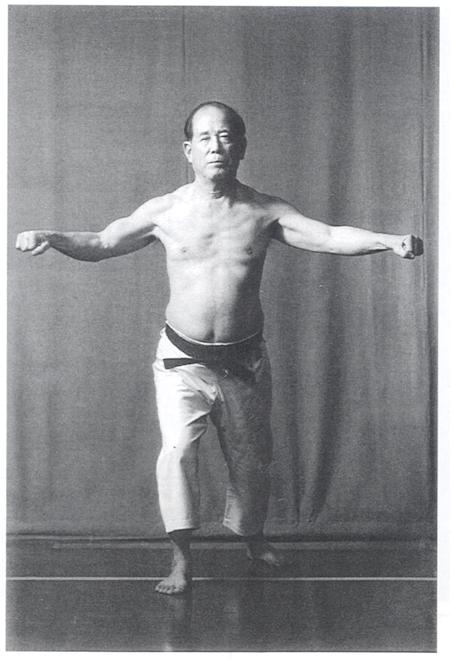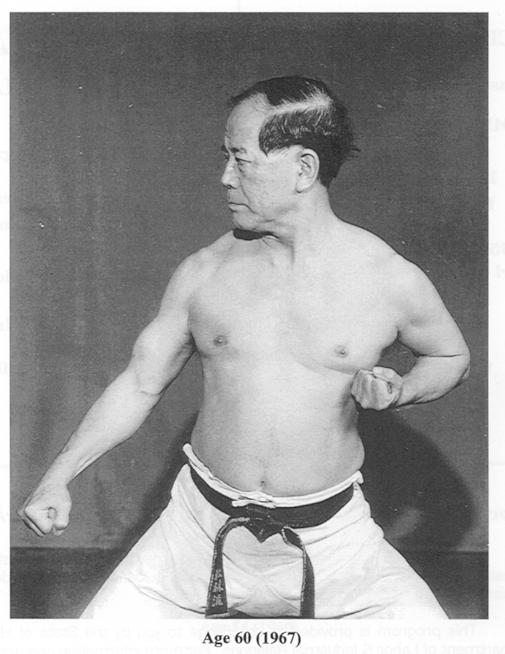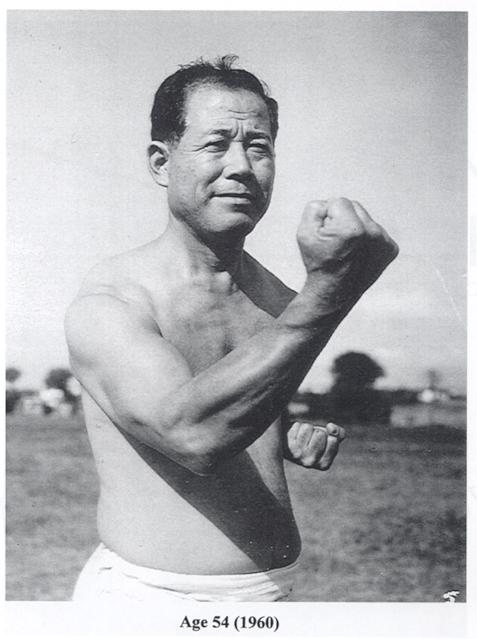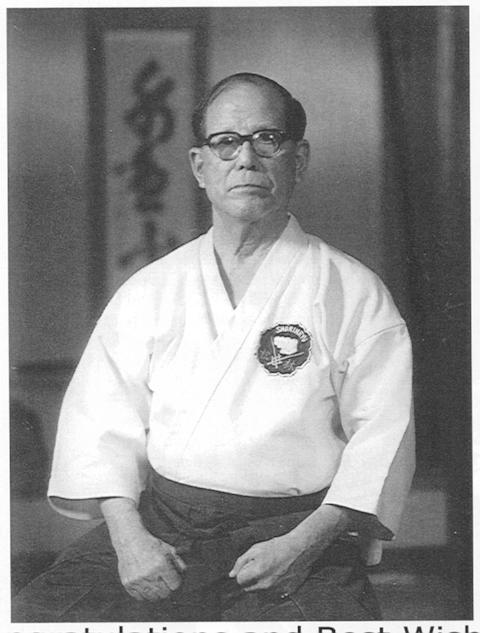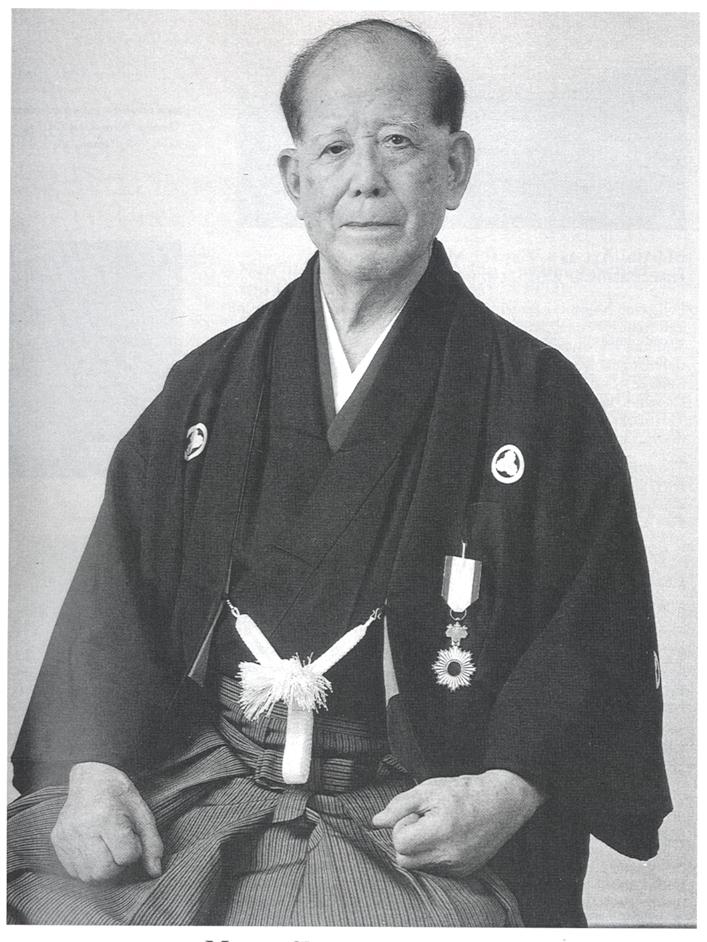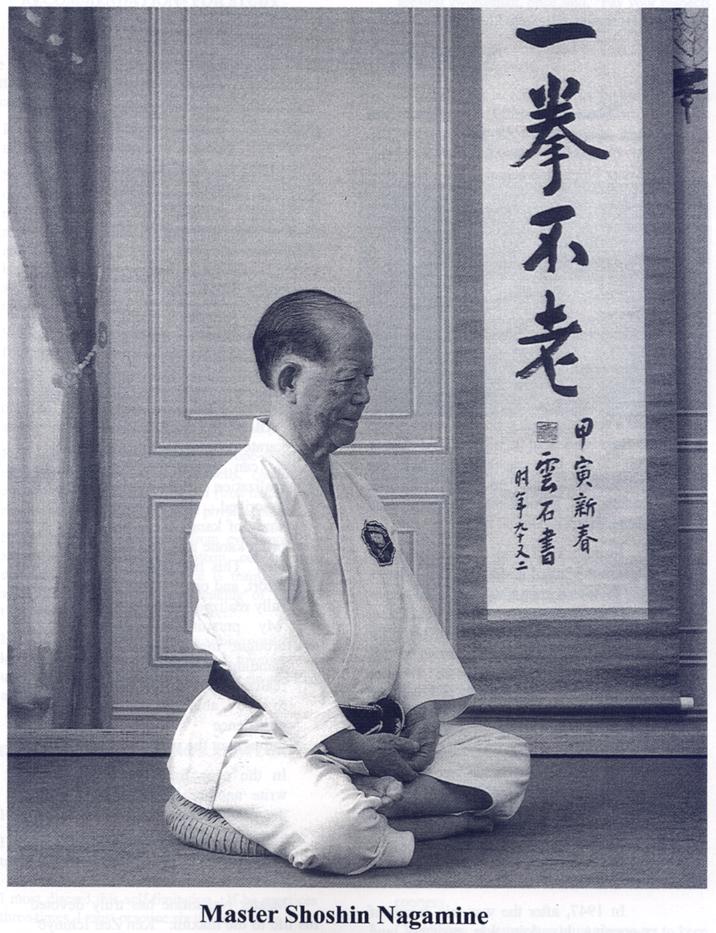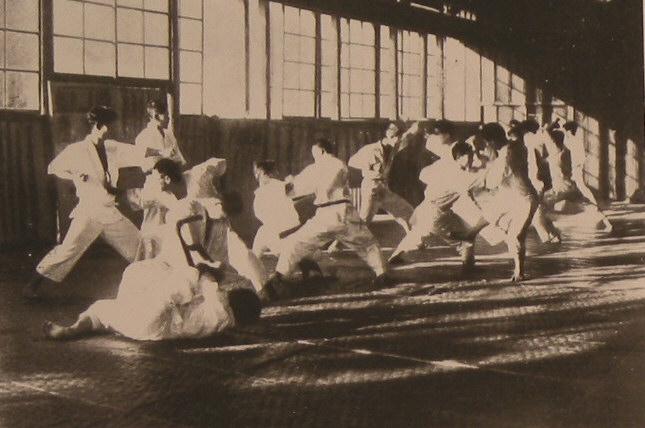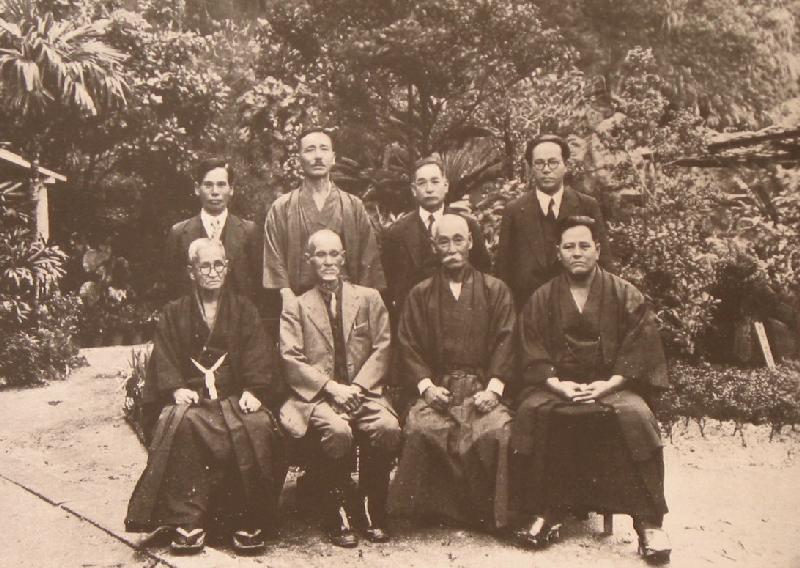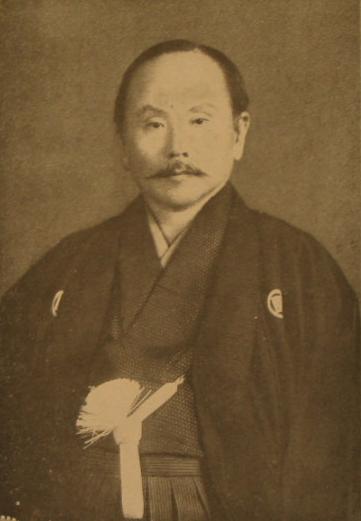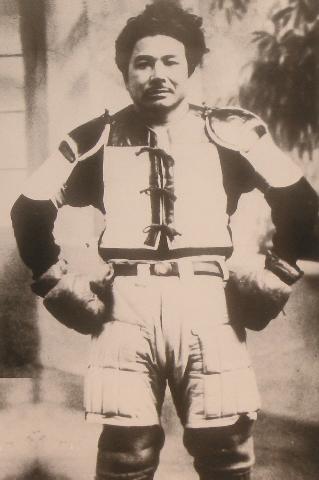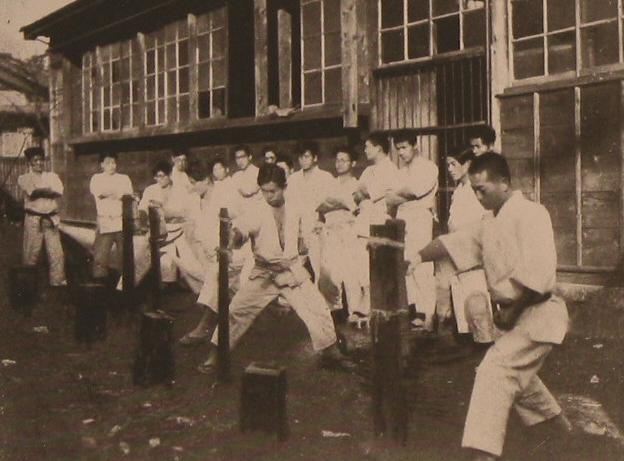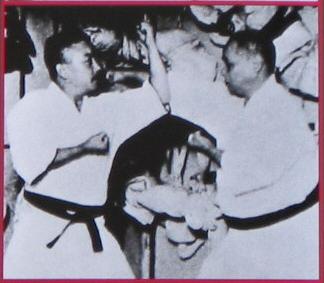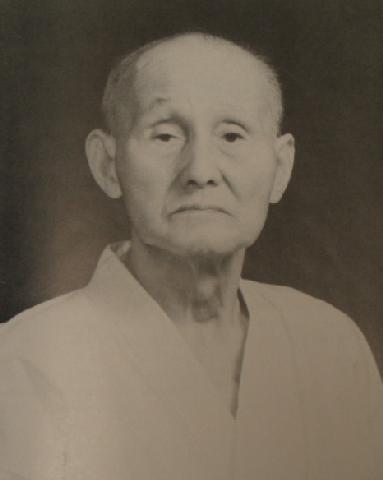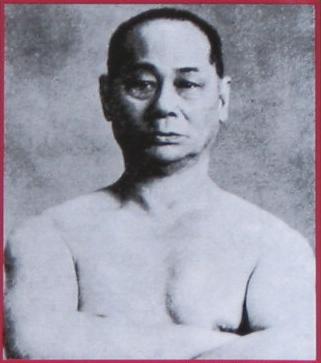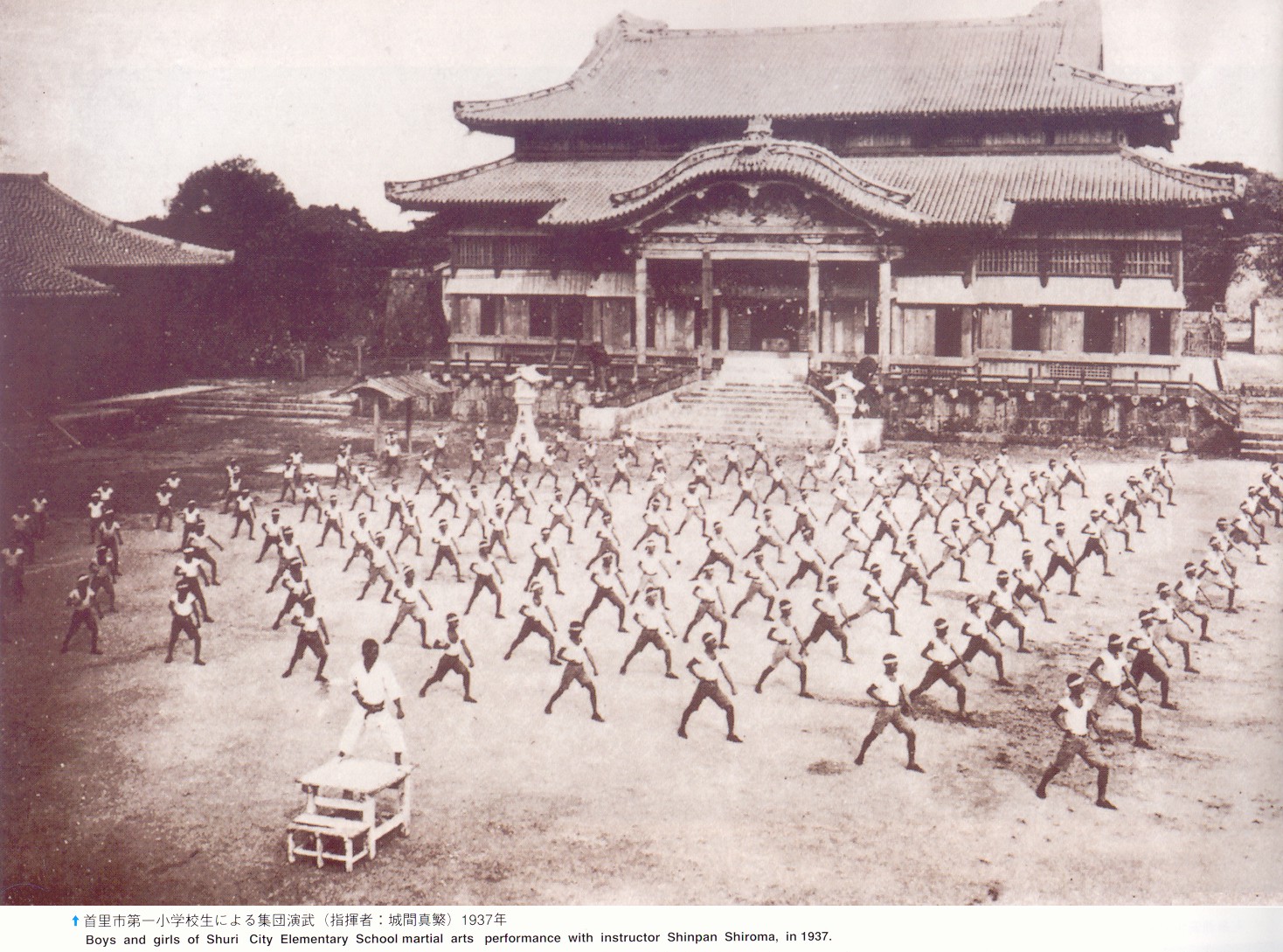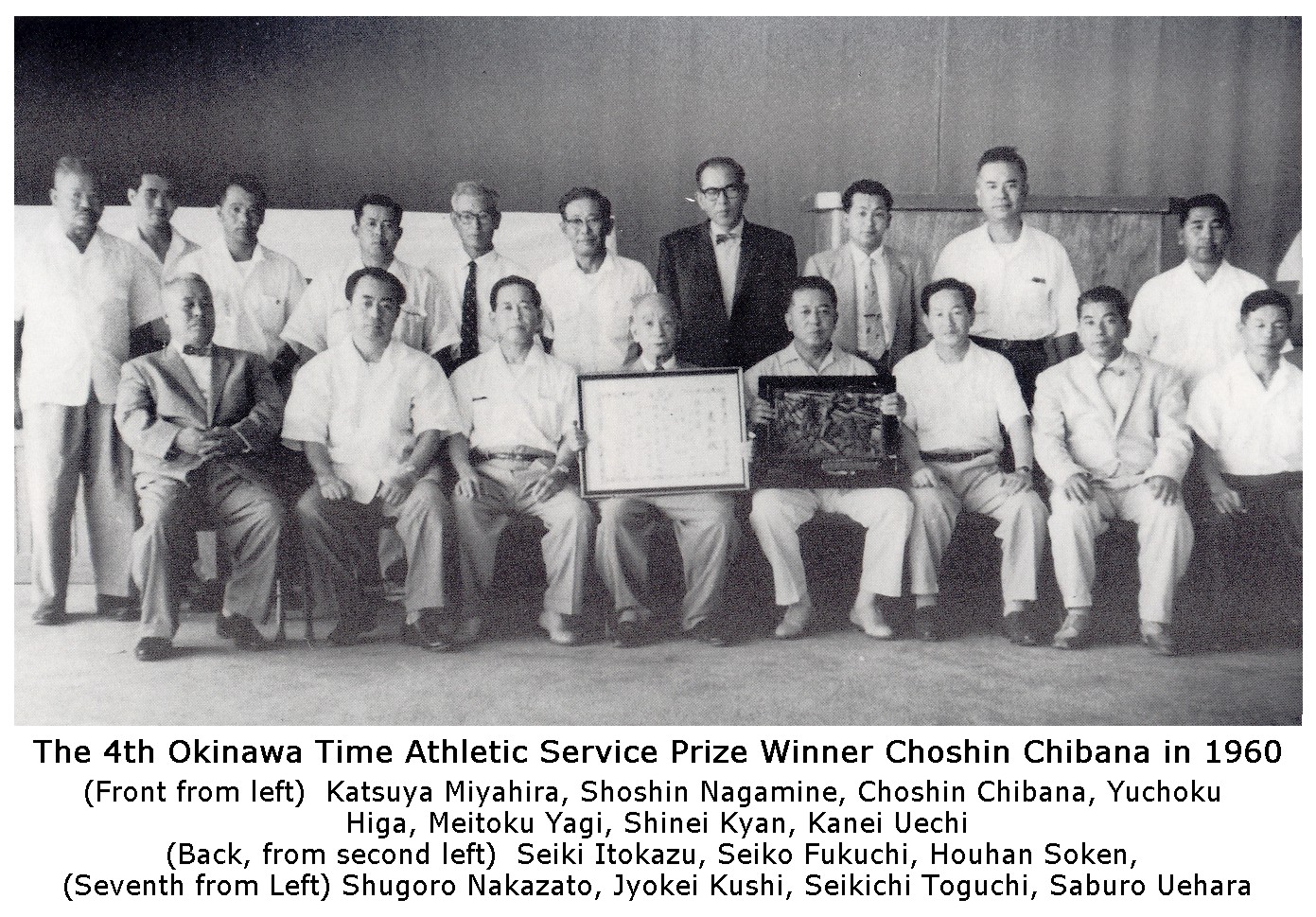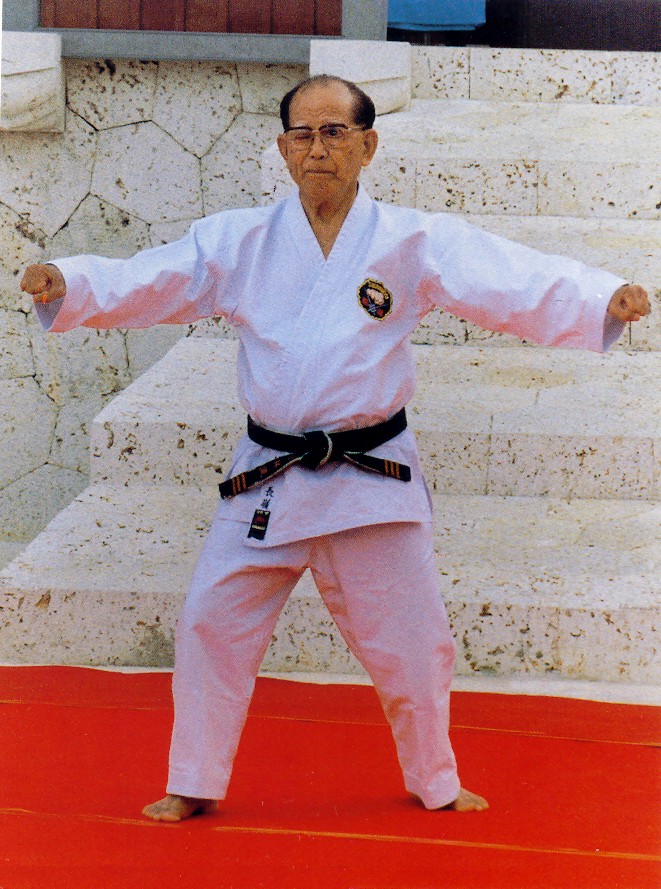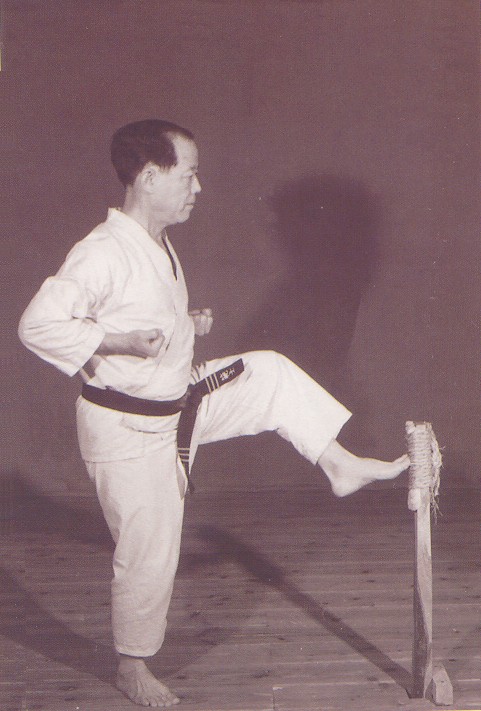 High resolution version of Osensei in a formal pose (Black & White or Color)



---
Pictures from Ueshiro Sensei's visit to Sensei Sam Palmer's Dojo in Satellite Beach, Florida in March 1974
HERE!
---
More excellent graphics from Sensei Lara Preston, Santa Cruz, California
HERE!
---
---
Send comments regarding this page to